Hunter Memorial First Presbyterian Church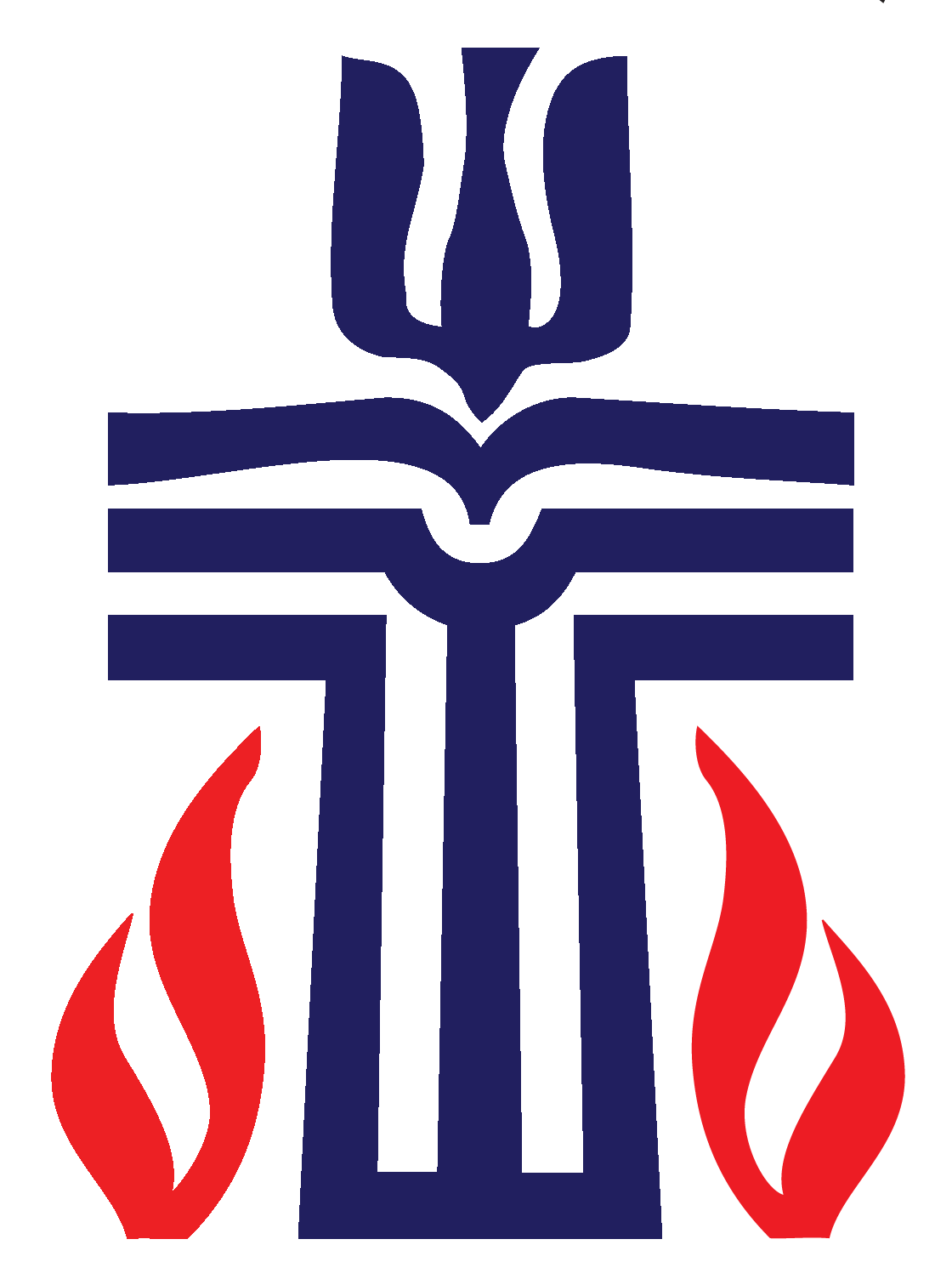 The Presbyterian Women of Hunter Memorial honored two women recently with the Honorary Life Membership Award. This year's honorees were Tricia Carraway and Jeanne Bartholomew. The leaf represents the growth of our personal and corporate response to Jesus Christ as we nurture our faith. The dove indicates our work for peace in our own lives and throughout the world, which is represented by the globe. At the center of the design is the cross by which our sins are forgiven and we are freed to live in Christ, the center of our lives. The overall design – a butterfly – is a symbol of newness in Christ.
Pictured are: Mickey Moll, Jeanne Bartholomew, Tricia Carraway and Rise' Howard. Mickey and Rise' are past recipients of the award.