Hunter Memorial First Presbyterian Church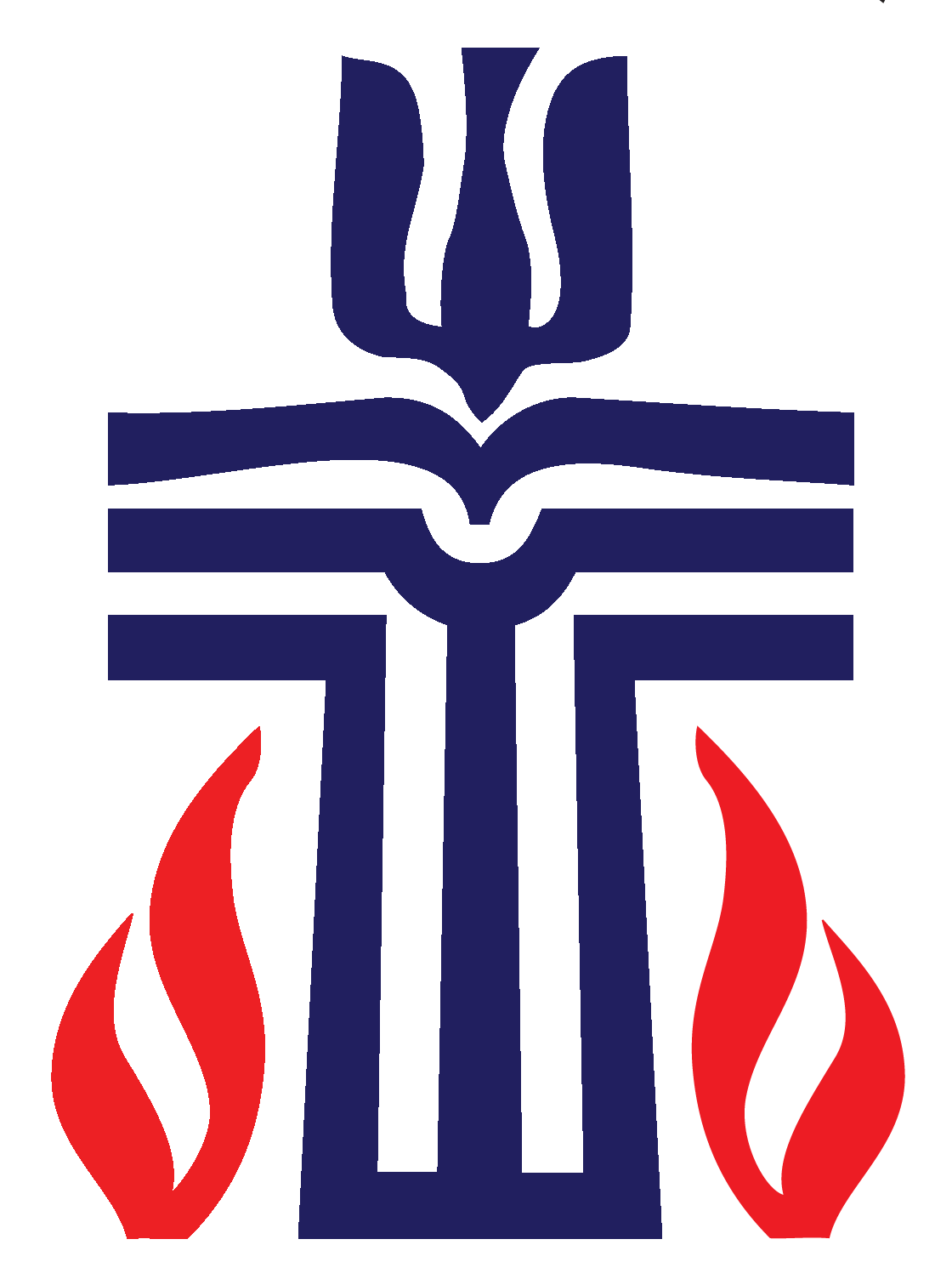 Joyful and thankful praise of God in Word, Sacrament and song is the center of our church life. By our regular presence in worship, we join with the others in declaring our love of God, our unity with other believers, and our desire to grow in faith and faithfulness.
Sunday services are held at 10:30 a.m. preceded by Sunday School at 9:15 a.m. for all ages. Coffee is served in the Fellowship Hall beginning at 9:15 a.m.
Special services are scheduled during the year. Among these are casual, blended services the last Sunday of each month; Youth Sunday; Ash Wednesday Service; Maundy Thursday Communion Service; and Christmas Eve Communion Service. Other services may be scheduled as appropriate.