Hunter Memorial First Presbyterian Church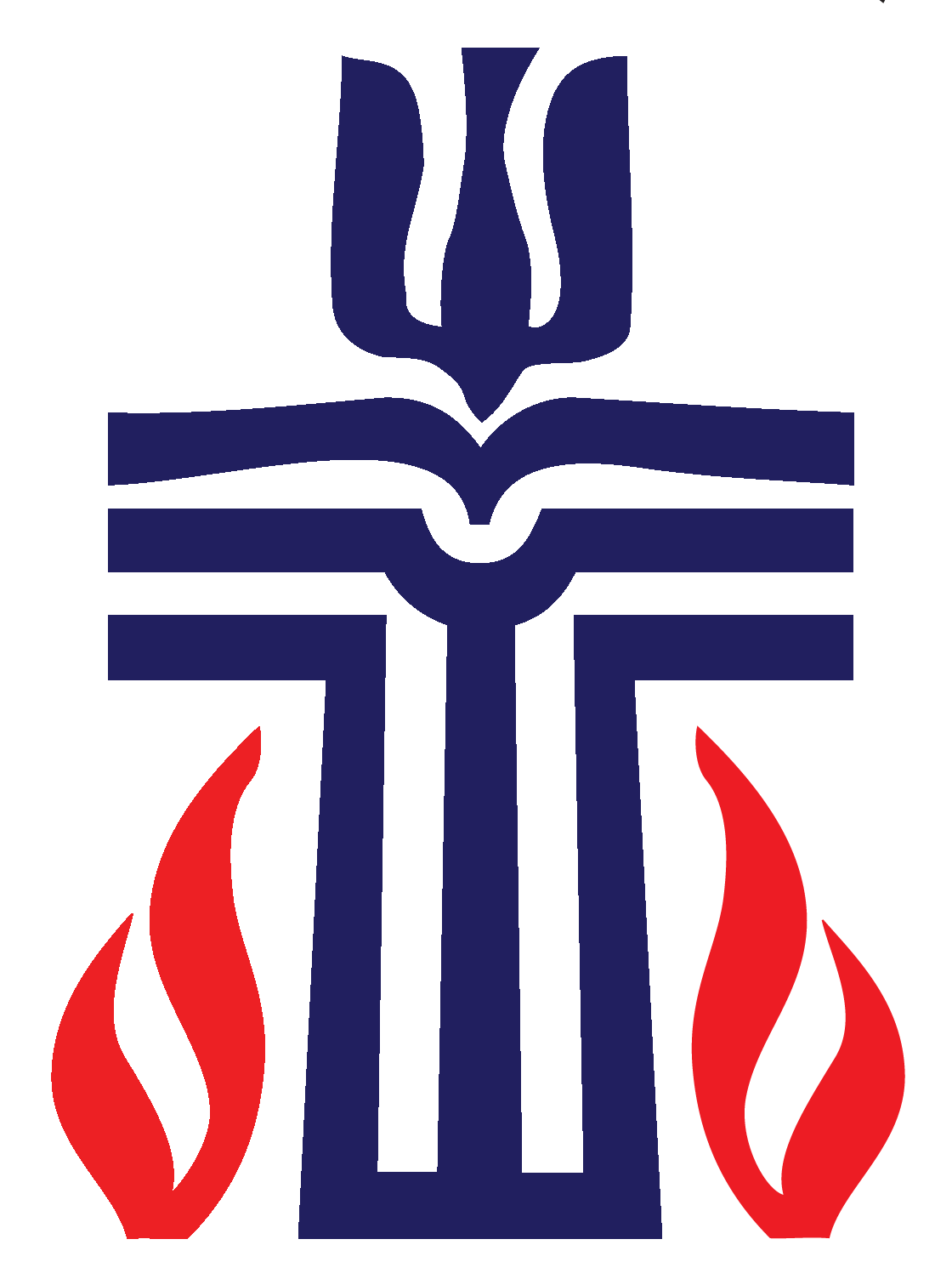 "
A CHURCH FOR ALL SEASONS"
Welcome
Welcome, and thank you for visiting Hunter Memorial 1st Presbyterian Church online. We hope that our website highlights the wide variety of worship, fellowship and service opportunities available. Please feel free to read more about our church on this site, or come in for a visit. We would love to greet you and share with you our love for Jesus Christ and for you, our neighbor.
OUR MISSION STATEMENT
The Mission of Hunter Memorial First Presbyterian Church is to know and love God. We express this love by being God's light in an imperfect world. We do this by encouraging and nurturing one another. We seek to share the Good News of the gospel, to pray and fellowship for our church and community, to provide opportunity for service, and to pursue justice and righteousness because it is right and true. We exist because God is love, and He created us in His image.
Church Information

Sunday Morning services are at
9:15 AM Sunday School
10:30 AM Worship Service
723 Allen Blvd.
on the corner of Allen & Wakefield
Sikeston, Missouri 63801
573-471-3267
Nursery is available for Sunday School and Worship Service.
​